Dr. Louis Verloop, D.C.
Business History
Dr. Verloop, D.C. has been in practice for 21 years. After graduation from Life Chiropractic College-West in 1997, he worked in a three-doctor office for one year and then opened his own office in Carlsbad, CA in 1998. Dr. Verloop, D.C. practiced in Carlsbad for six years before moving to Arizona in 2003 where he took over his current office in Surprise, AZ. While in chiropractic college, Dr. Verloop, D.C. studied several techniques as electives: Gonstead, Palmer, Activator, Drop-table and Diversified techniques as well as several others. The Gonstead technique was his primary interest and he served as the president of the Gonstead Technique Club on campus for several years. Since beginning chiropractic college Dr. Verloop, D.C. has attended more than 50 seminars in this technique. While completing his clinical requirements in taking care of patients at the college chiropractic clinic Dr. Verloop, D.C. was awarded several clinical citations as well as the "Excellence in Care" citation, which is only awarded to one clinician per graduating class. Dr. Verloop, D.C. currently holds an Arizona Chiropractic license as well as a certificate in physical medicine modalities and therapeutic procedures.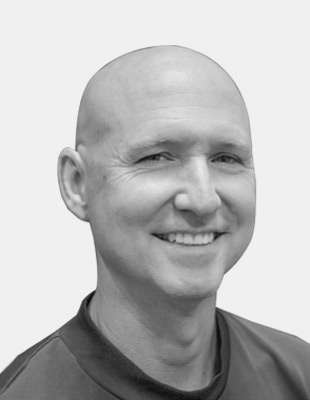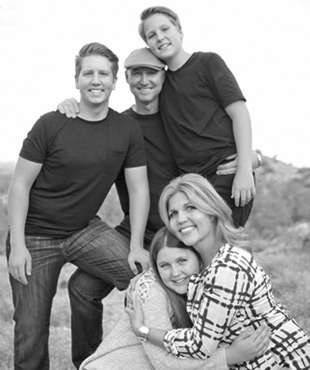 Personal History
Dr. Verloop, D.C. grew up in Miami, FL. He became involved with racing small, one-man sailboats as a child and continued to pursue sailboat racing aggressively for 15 years. He has won several national titles and has represented the United States in international competition all over the world. Dr. Verloop, D.C. was a member of the United States Sailing Team for two years prior to the 1988 Summer Olympics. He was selected as a training partner for the sailor that represented the United States at the Olympics in Korea. After the Olympic trials he returned to complete his business degree at Florida State University and upon graduation in 1989 went to work for the Gallo Winery. Dr. Verloop, D.C. worked for the Winery for four years before deciding to go back to school to get a Doctorate in Chiropractic. While at Chiropractic College in the San Francisco Bay Area he learned to surf and snowboard, and still enjoys these hobbies today. Dr. Verloop, D.C. has been happily married to his wife Tiffany since 2000 and has 2 boys and a girl ages 16, 14 and 12 respectively.
Dr. Derek Legg D.C.
Business History
Dr. Legg was born in Mankato, Minnesota and grew up in Quincy, Illinois. He attended Southern Illinois University Edwardsville, where he studied Pre-Med. He then attended Logan University in Chesterfield, Missouri, to finish his Doctorate of Chiropractic. Dr. Legg is nationally board certified in Acupuncture and is a certified Medical Examiner. Dr. Legg has also been recognized and published in Chiropractic Economics Magazine.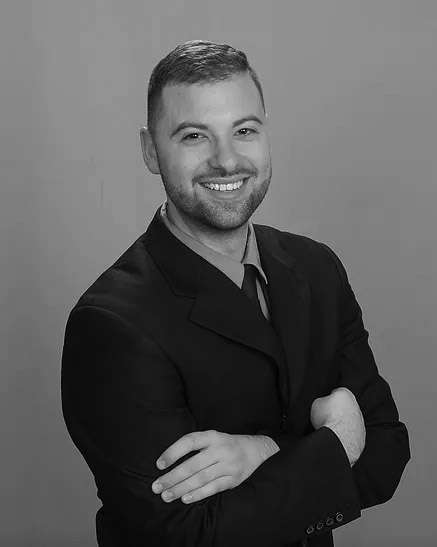 Personal History
Dr. Legg met his beautiful wife here in Arizona. She is also from Illinois and works at Mayo. They both love being outdoors with their miniature schnauzer, Atlas, and traveling the state.